Anssi Mattila joins MB Funds
Anssi Mattila has been appointed as Partner at MB Funds.
Anssi has close to 20 years of investment banking and M&A experience. Prior to joining MB team, Anssi worked as a Partner at CountOn Corporate Finance for seven years where he advised clients in more than 30 M&A transactions, both on the sell and buy side. Before co-founding CountOn Anssi worked as a Corporate finance professional at Handelsbanken Capital Markets where he advised clients in both M&A and capital market transactions. Anssi holds a Master of Science degree in Economics.
"I have previously had an opportunity to work with MB Funds and many of its team members in M&A transactions. I am very excited to join the dynamic and talented MB team, which has a strong track record in creating and supporting new Finnish growth stories."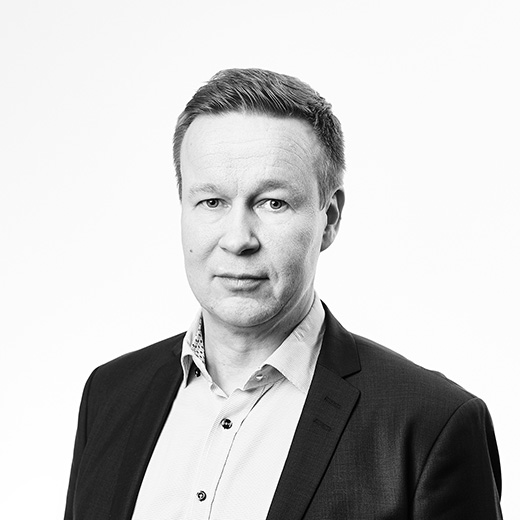 Picture: Anssi Mattila
For further information:
Juha Tukiainen
Managing Partner
+358 40 0791679 or juha.tukiainen@mb.fi
MB Funds is a leading Finnish private equity investor founded in 1988. Total assets under MB Funds management stand at c. 0.5 billion euro with prime Finnish institutions as its main fund investors. MB Funds has successfully invested in approximately 50 mid-sized companies in the Nordics. www.mb.fi